Monopedalia
The whole world just one pedalstroke away.
We are Jason and Claudine and since July 2021 are traveling the world on our bicycles.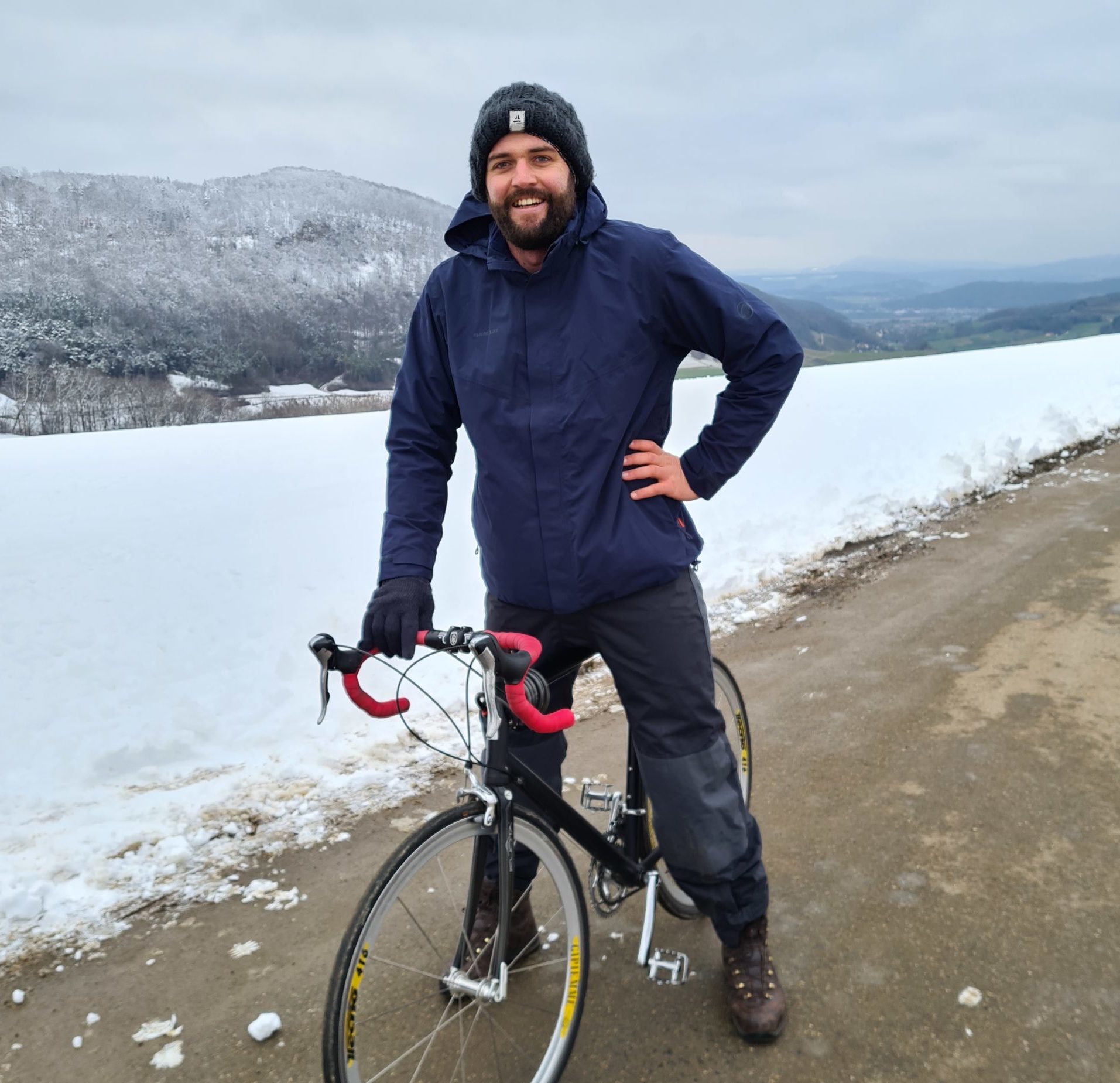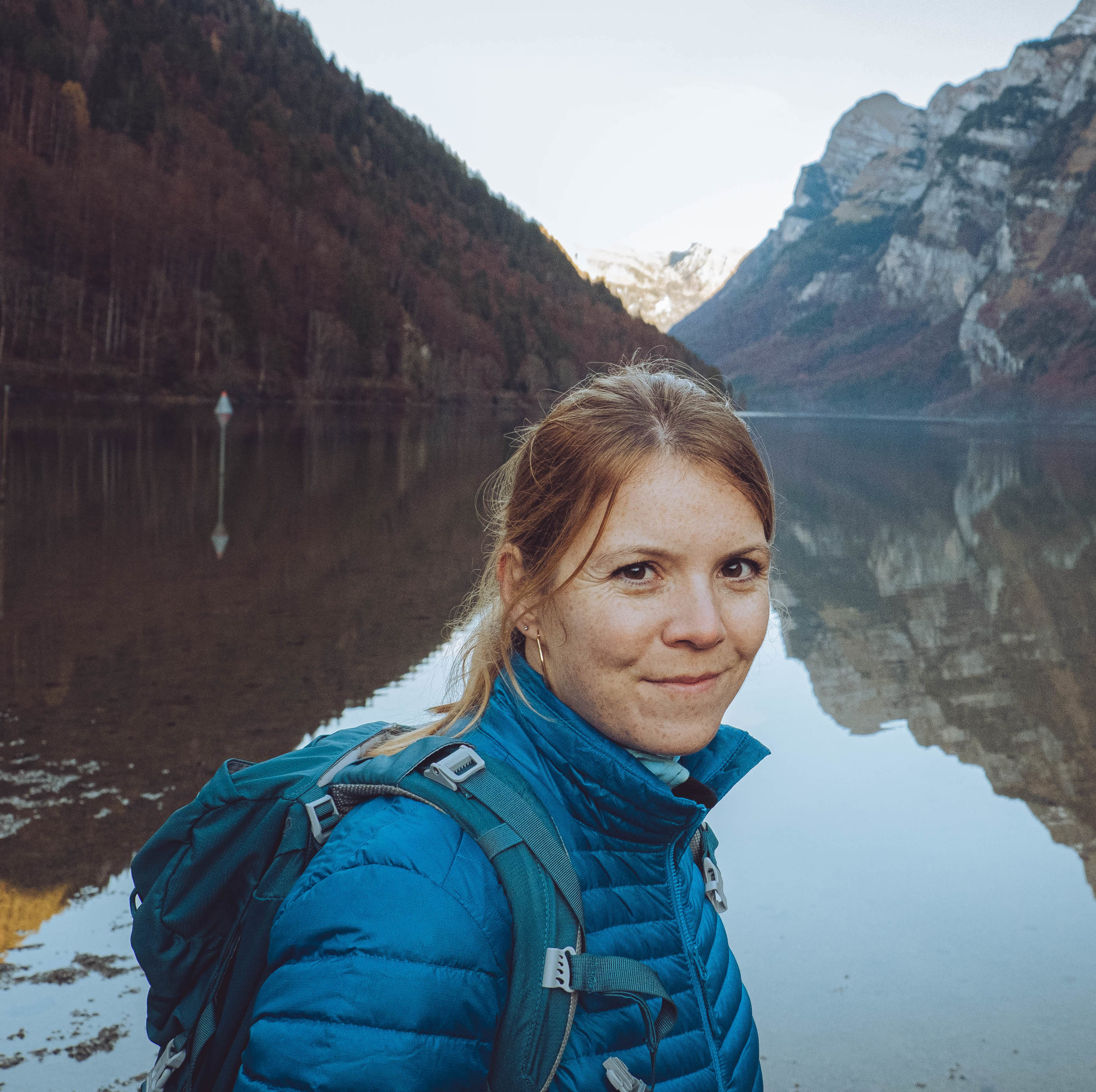 Due to the global pandemic, our planing is a bit difficult. So we plan as we go. Until now it has worked pretty well, we are still pedaling 😉
Follow our travel stories
We use Polarsteps and Instagram to document our travel.
In this travelblog we want to share our experiences while travelling.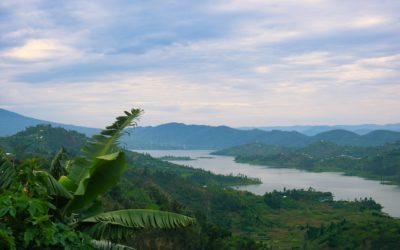 Arrival and visa We travelled from Dubai to Kigali with Rwanda Air. Rwanda Air allows two pieces of luggage of 23 kilograms per passenger. Rwanda Air is very flexible with the size of the luggage. We tied the bicycle bags together (with household foil) to form a...